Desktop Version Recommended
West Region:702-344-3317
East Region: 913-336-0030
THE NATIONAL COMPLIANCE DIVISION SERVICE ALL U.S. STATES
ADVOCATES FOR THE REAL ESTATE INDUSTRY
NCD will be moving to:
400 S. 4th St.
Las Vegas, Nevada 89101

Monday November 6, 2023
Across from the LV Regional Justice Court House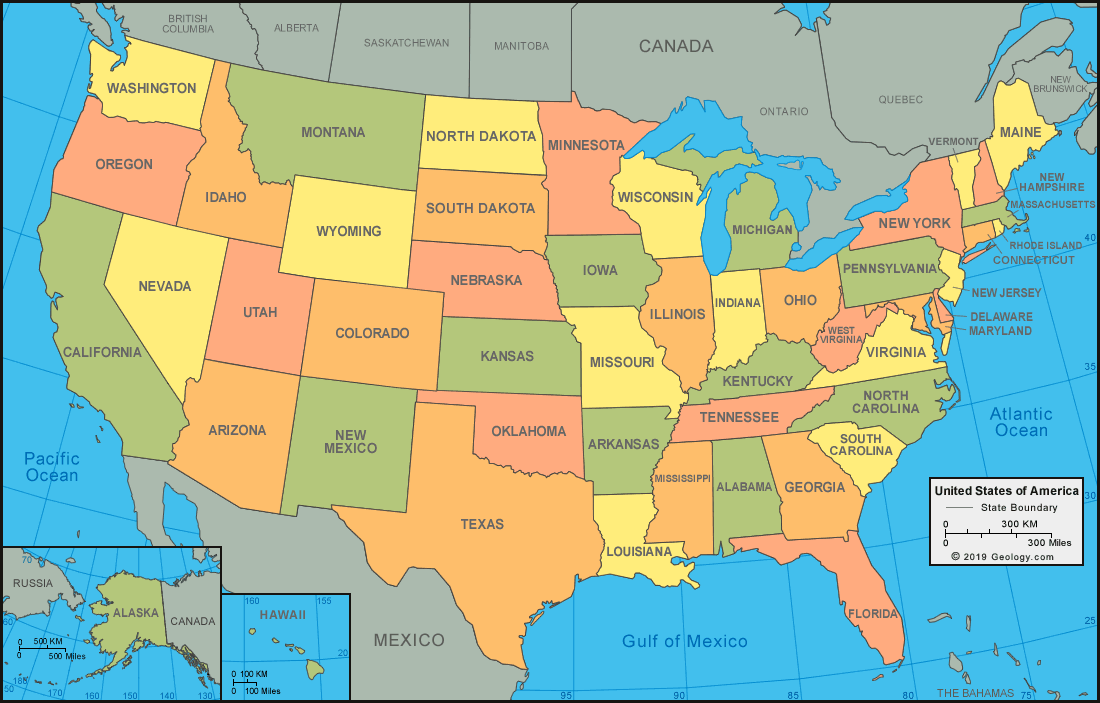 CONTACT INFORMATION:
(702) 344-3317 West Region
(913) 336-0030 East Region
NCD Relief Program
for


All States and U.S. Territories
NCD, LLC (Receive Center)
FOR MAILING PURPOSE ONLY
4904 Camino Al Norte Unit# 337824
North Las Vegas, NV 89031

FREQUENTLY ASKED QUESTIONS





Question:

Can I be EVICTED if I missed a scheduled court hearing date?




Answer:

Yes

,

Most Justice courts will not allow Tenants to file a motion to stay if there was already a hearing




Question:

If I did not receive a Constable

24-hour notice

and I was locked out but I have a

PENDING

rental
assistance application, can I be let back in my property?


Answer:
No

, Tenants are solely responsible for receiving and notifying NCD of the matter. Once your evicted
(removed) there is no ready way to "undo" the removal and get back into the property. If you plan
on leaving the property for a number of days, notify a family member, friend, neighbor or NCD, so
someone can check the property for notices served, that you will potentially miss receiving.
Question:
If I did not receive an eviction notice, can I still apply for rental assistance?
Answer:
No, the programs NCD work with will only process your case, if you have an eviction notice and the notice
must be filed with the courts and assigned a court case number. In most states the eviction ban has ended.
Question:
If I
had a PENDING COVID application, will I still receive my rental assistance benefits?
Answer:
Yes
,
however, you must continue to comply with the assigned case worker or your application can get DENIED.
Question:
If I have a PENDING rental application and an upcoming court hearing, can I still be EVICTED?
Answer:
Yes
,
Tenants are no longer covered under the EVICTION BA
N.
Question:
Can my Landlord refuse my rental assistance payment?
Answer:
Yes, if the benefit APPROVAL amount is less than what you owe, your Landlord can refuse the partial payment
.