NCD, LLC is not a government or state agency


NEVADA LICENSE NUMBER: NV20191584785
Welcome to NCD,LLC


PROUD Advocates for the Real Estate Industry.
We support Rental Properties across

the U.S.




LANDLORD AND TENANT FRIENDLY


We

HELP

resolve your

Real Estate Matters
Desktop Version Recommended
West Region:702-344-3317
East Region: 913-336-0030
Due to the Impact of Covid, our offices are

temporarily

closed. The offices will remain closed in 2023 and is expected to reopen August 2025
Agents are

available

by contacting NCD
customer service numbers or by email.


NCD DIRECTORY
Services
NCD provides a variety of services for Brokers, Real Estate Agents, Property Managers, Private Owners and Tenants
That includes; seasonal routine tenant inspections, full eviction services, rental and utility assistance.
A 3.5% Service Fee will be added for all credit card and debit payments.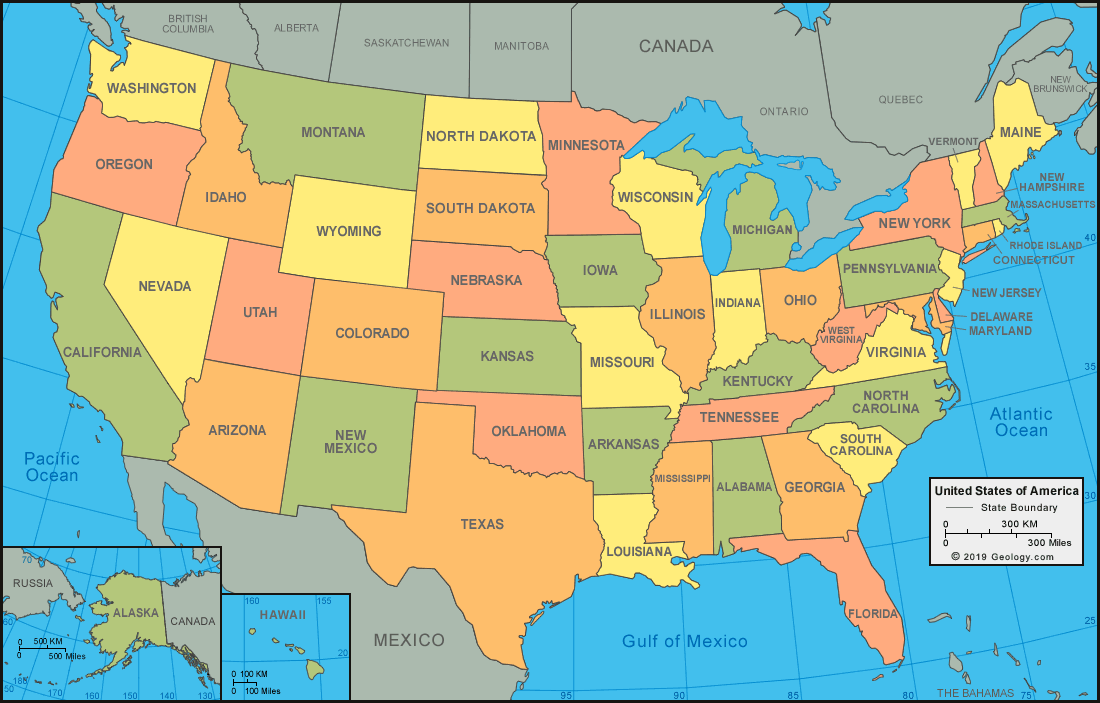 Seasonal Tenant Inspection
At least once a year, you should have visuals on your rental property to check the current conditions. NCD will schedule our field inspector to assess the property by taking pictures of both the interior and exterior areas of the rental property and provide you with a conditional inspection report to help you with maintenance or awareness of the current property status. During Covid, our inspectors are still conducting inspections using safety measures like: gloves and mask to help prevent contacting and spreading the virus. Tenants that report they are in quarantine, will be granted a 10 day exemption period and will however be scheduled to complete an inspection at a later date. Failure to comply with the inspection, the tenant will be issued a 24 hour entry notice, so the inspection can take place in a timely manner.
Evictions
​
Eviction moratoriums have ended in many states however, that does not prevent any notices from getting issued to the tenant.
​
A tenant that has fallen behind on rent is a great candidate for a pay or quit notice.
If your tenant received an HOA
(Home Owners Association) violation and did not correct the violation or have violated any rule in the rental lease agreement, you may consider issuing the tenant a violation notice.
​
If the rental lease agreement has ended and you would like the tenant to move out, you may issue a notice to vacate the premises to the tenant. This can also apply if the tenant does not have a lease.
Rental & Utility Assistance
NCD is now accepting tenant applications for rent and utility relief to all tenants that reside in the united states.
​
Funding for the relief are administered by your residing state.
​
You must have:
​
1. A valid ID/Driver's License
2. Rental Lease Agreement
3. Provide proof of income
Unemployment
A letter from last employer
4. Utility bill (if applying for utility relief)
​
​
Video Tutorials
NCD

Rental Assistance

program for renters in the U.S
NCD reports show that there are 47 Million renters in the U.S.
Check out this video and see what is happening!
​
Only 11% of renters in the U.S. has applied for rental assistance. There is $46 Billion Dollars to help families get housing relief.
​
To apply for assistance in ANY STATE,
NCD is accepting renter applications NOW!
visit: www.nationalcd.com (online application)
Share this website with ANYONE you know that is in immediate need of rental & utility assistance. Funding will be available until the fund are depleted.
For more information, call NCD (702) 344-3317
Monday-Friday 8:00am-5:00pm PST
​
NCD Evictions Now and Then
NCD service for tenant routine inspections are highly recommended for reasons shown in this video. NCD Director: Alisha Freeman
admits, "this is a sad process however, owners have an obligation to pay their bills which allows NCD to stay focused to get the rental property in order and in control." This process starts with NCD notices and from there, it is a court judge decision on what will happen next to the tenant.
BROKERS, PM, OWNERS WATCH THIS VIDEO
Here's what an NCD
Tenant inspection consist of
​
NCD tenant routine inspections is picture based of the interior and exterior areas of the rental property. Our field inspector captures up to 75 pictures during each inspection and provide you with a property condition report.
​
NCD recommend you order a routine inspection at least once a year however, you may request an inspection as needed. Be mindful that each state has tenant and landlord laws and you do not want to perform more than 3 inspections in a one year lease term, unless it is due to extreme property circumstances that requires such a demand.