Desktop Version Recommended
West Region:702-344-3317
East Region: 913-336-0030
THE NATIONAL COMPLIANCE DIVISION SERVICE ALL U.S. STATES
ADVOCATES FOR THE REAL ESTATE INDUSTRY
NCD will be moving to:
400 S. 4th St.
Las Vegas, Nevada 89101

Monday November 6, 2023
Across from the LV Regional Justice Court House
NCD, LLC SPECIALIZES IN


Eviction Services for Landlords or Tenants
Tenant Occupied Inspections


Licensed Process Service




NCD, LLC is not a government or state agency
NEVADA LICENSE NUMBER: NV20191584785
National Message For Tenants


RENTAL/UTILITY ASSISTANCE APPLICATIONS ARE CLOSED
NCD RELIF PROGRAM ENDED ON 08/15/2023

SERVICING THE U.S.



Eviction Services

Process Service

Affordable Prices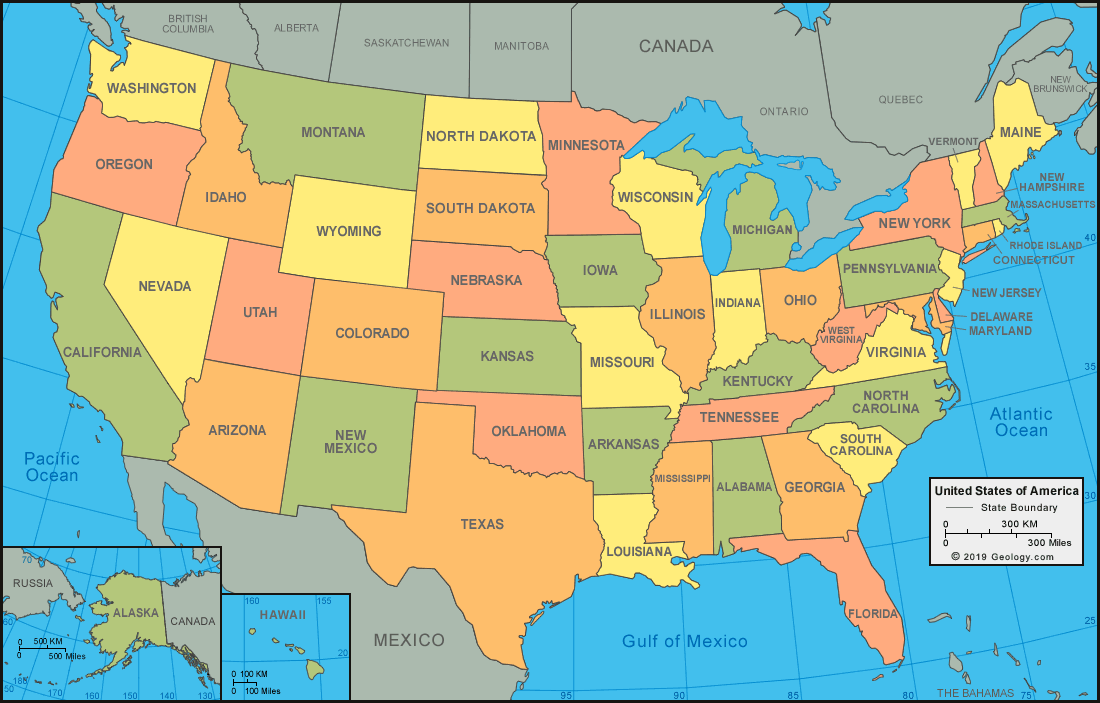 Tenant Occupied Inspections
​
Tenant routine inspections are highly recommended to be conducted on each property at least once a year. This inspection will help you maintain the maintenance and condition of the property.
Eviction Services
​
If you have a tenant that has fallen behind on their rental payment, you have a tenant that is in violation of the rental lease agreement to include: nuisance, refusing property access or you need to end a lease contract, this service is recommended for you.
Operation R.E.D
​
Brokers? Property Managers? Did you know that using an office assistant and/or handyman to perform a Tenant Occupied Inspection is an illegal practice? The Real Estate Division will access fines and penalties of $5,000.00 or more, if a Broker or Property Manager is conducting such business.
Our Clients