NCD, LLC is not a government or state agency


NEVADA LICENSE NUMBER: NV20191584785
Welcome to NCD,LLC


PROUD Advocates for the Real Estate Industry.
We support Rental Properties across

the U.S.




LANDLORD AND TENANT FRIENDLY


We

HELP

resolve your

Real Estate Matters
Desktop Version Recommended
West Region:702-344-3317
East Region: 913-336-0030
Due to the Impact of Covid, our offices are

temporarily

closed. The offices will remain closed in 2023 and is expected to reopen August 2025
Agents are

available

by contacting NCD
customer service numbers or by email.


NCD DIRECTORY
National Message For Tenants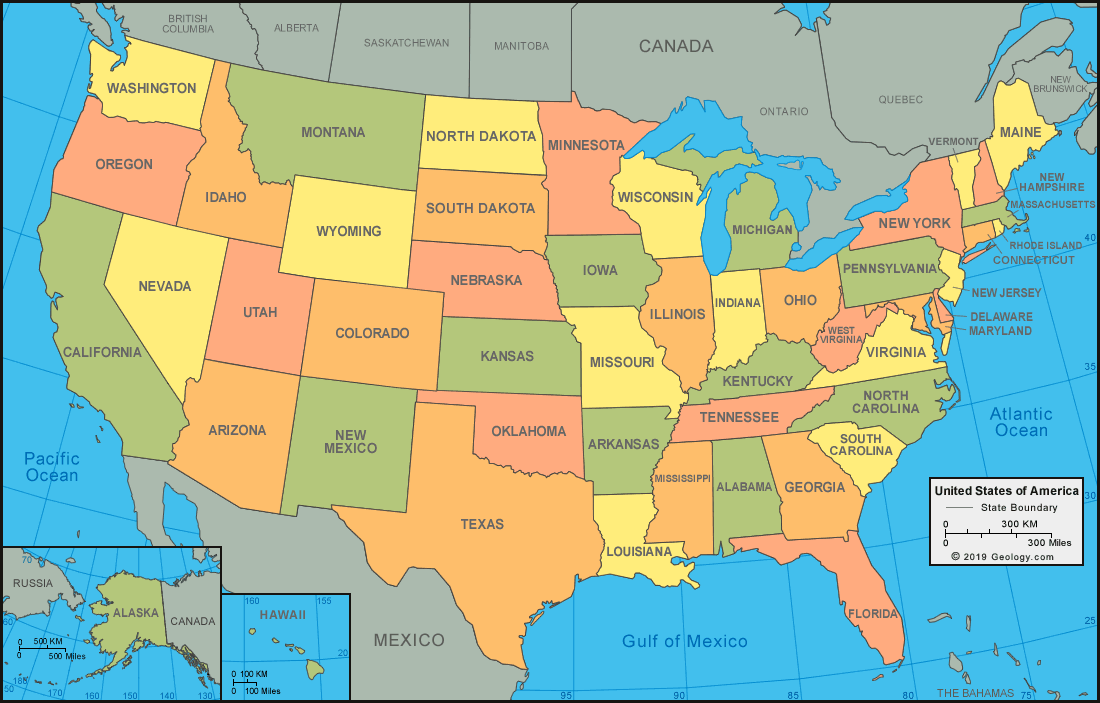 Tenant Occupied
Inspections
Tenant routine inspections are highly recommended to be conducted on each property at least once a year. This inspection will help you maintain the maintenance and condition of the property.
Eviction Services
If you have a tenant that has fallen behind on their rental payment, you have a tenant that is in violation of the rental lease agreement to include: nuisance, refusing property access or you need to end a lease contract, this service is recommended for you.
Rental or Utility Assistance
​
If you are in need of relief on your back rent and utilities, you may apply for assistance. NCD, LLC process applications in every county in the united states
Our Clients
Recent Posts
Share Your Funding Stories!
Homeowner's Assistance in U.S.
Join Our Team!

NCD, LLC

are accepting job applications NOW!
Pay Starts* $13.00-$25.00 an hour *Insurance after 90 days(Med/Den/Vis), PTO

* Deputy Submit My Resume
* Customer Service Be sure to include a cover letter
* Case Administrator

Include (Five) 5 References Name, Address and Contact Info


* Technical Support Required: Background Check & Fingerprinting
* General Managers