NCD, LLC is not a government or state agency

Starting October 2022 NCD, LLC will be making direct payments to Utility Companies in over 30 states to further help families during hardships

NEVADA LICENSE NUMBER: NV20191584785
Videos
Check out NCD video clips
FAQ
All your questions answered by our experts.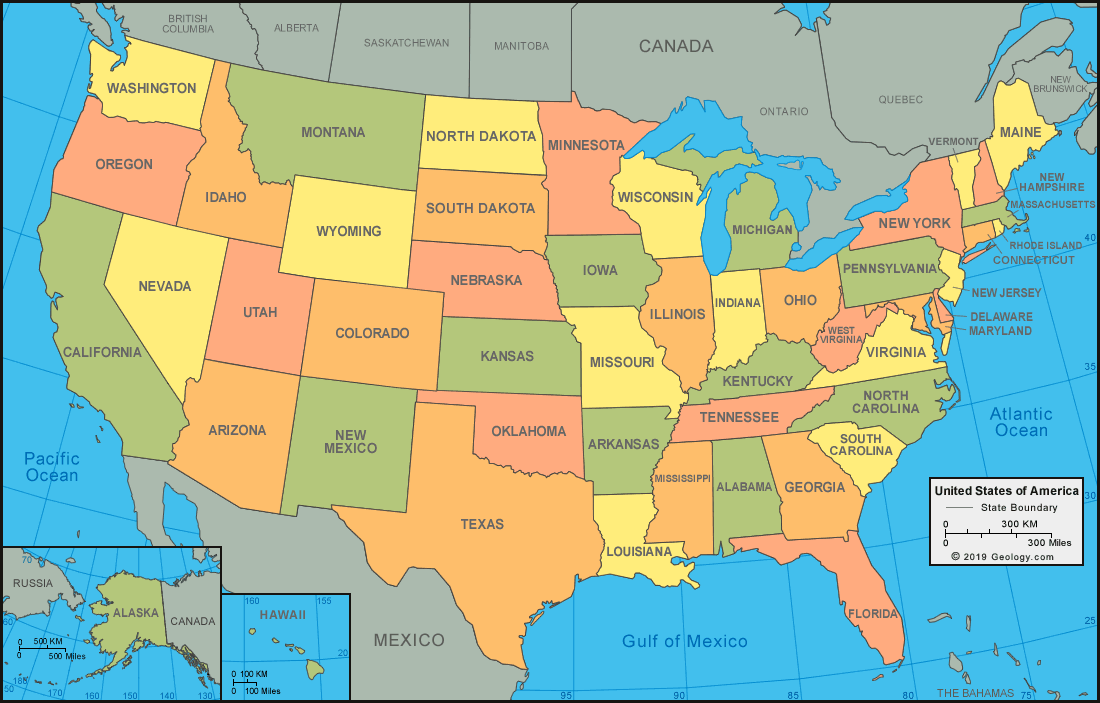 Tenant Occupied
Inspections
Tenant routine inspections are highly recommended to be conducted on each property at least once a year. This inspection will help you maintain the maintenance and condition of the property.
Eviction Services
If you have a tenant that has fallen behind on their rental payment, you have a tenant that is in violation of the rental lease agreement to include: nuisance, refusing property access or you need to end a lease contract, this service is recommended for you.
Rental or Utility Assistance
​
If you are in need of relief on your back rent and utilities, you may apply for assistance. NCD, LLC process applications in every county in the united states
Our Clients